Nastavení sledování

Nastavte si, jaké seriály sledujete a mějte k nim snadný přístup.

Emailové notifikace

Nastavte si notifikace a buďte v obraze, kdy vyšla nová epizoda vašeho oblíbeného seriálu.
Statistiky

Získáte osobní statistiky o tom, kolik času strávíte sledováním.

Hodnocení

Ohodnoťte seriály podle toho, jak se Vám líbily a doporučte je ostatním.
Nové seriály

Chybí vám na SerialTrackeru Váš oblíbený seriál? Napište si o něj. Vyřídili jsme 98,43 % žádostí.

Nové funkce

Chybí vám na SerialTrackeru nějaká funkce? Napište si o ní do diskuze.
Playlist

Chcete rychle zhlédnout seriál a nemuset se složitě proklikávat. Playlist je určený pro Vás.

Kalendář

Podívejte se dopředu, kdy Vám dávají Vaše oblíbené seriály.
Zdarma

SerialTracker je zdarma.

Spam free

Nerozesíláme žádné otravné newslettery, měsíční oběžníky, nic.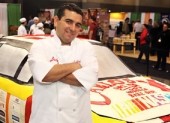 Cake Boss
S11E09 Ballet And South African Biltong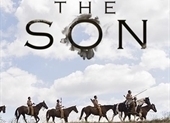 The Son
S02E08 All Their Guilty Stains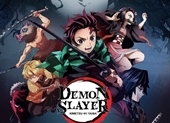 Kimetsu no Yaiba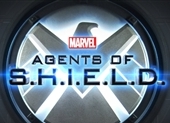 Marvel's Agents of S.H.I.E.L.D.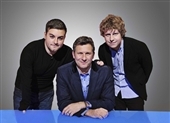 The Last Leg
S17E05 Sean Lock and Maya Jama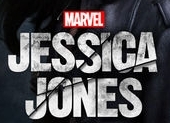 Marvel's Jessica Jones
S03E01 A.K.A The Perfect Burger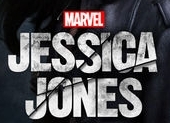 Marvel's Jessica Jones
S03E02 A.K.A You're Welcome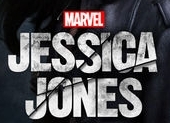 Marvel's Jessica Jones
S03E03 A.K.A I Have No Spleen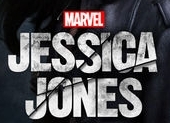 Marvel's Jessica Jones
S03E04 A.K.A Customer Service is Standing By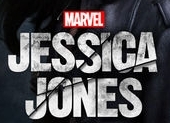 Marvel's Jessica Jones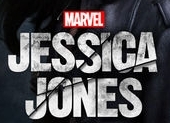 Marvel's Jessica Jones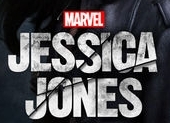 Marvel's Jessica Jones
S03E07 A.K.A The Double Half-Wappinger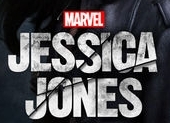 Marvel's Jessica Jones
S03E08 A.K.A Camera Friendly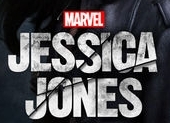 Marvel's Jessica Jones
S03E09 A.K.A I Did Something Today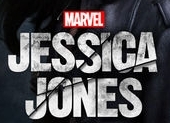 Marvel's Jessica Jones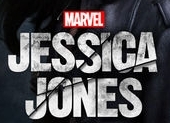 Marvel's Jessica Jones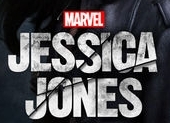 Marvel's Jessica Jones
S03E12 A.K.A A Lotta Worms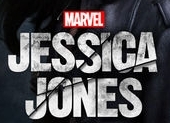 Marvel's Jessica Jones