Nastavení sledování

Nastavte si, jaké seriály sledujete a mějte k nim snadný přístup.

Emailové notifikace

Nastavte si notifikace a buďte v obraze, kdy vyšla nová epizoda vašeho oblíbeného seriálu.
Statistiky

Získáte osobní statistiky o tom, kolik času strávíte sledováním.

Hodnocení

Ohodnoťte seriály podle toho, jak se Vám líbily a doporučte je ostatním.
Nové seriály

Chybí vám na SerialTrackeru Váš oblíbený seriál? Napište si o něj. Vyřídili jsme 98,40 % žádostí.

Nové funkce

Chybí vám na SerialTrackeru nějaká funkce? Napište si o ní do diskuze.
Playlist

Chcete rychle zhlédnout seriál a nemuset se složitě proklikávat. Playlist je určený pro Vás.

Kalendář

Podívejte se dopředu, kdy Vám dávají Vaše oblíbené seriály.
Zdarma

SerialTracker je zdarma.

Spam free

Nerozesíláme žádné otravné newslettery, měsíční oběžníky, nic.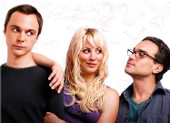 The Big Bang Theory
S12E05 The Planetarium Collision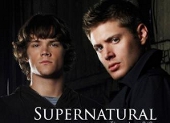 Supernatural
Will & Grace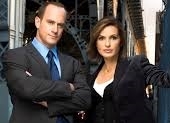 Law & Order: Special Victims Unit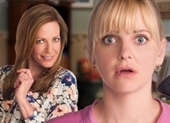 Mom
S06E04 Big Sauce and Coconut Water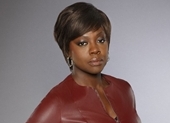 How To Get Away With Murder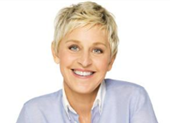 The Ellen DeGeneres Show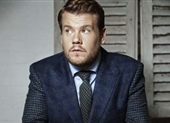 The Late Late Show with James Corden
S2018E116 Maya Rudolph, Nick Kroll, Nick Cave and the Bad Seeds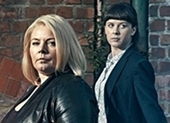 No Offence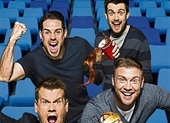 A League of Their Own
S13E08 Rob Beckett, Ashley Cole, Ellie Simmonds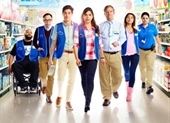 Superstore
S04E03 Toxic Work Environment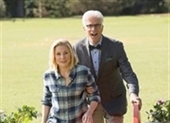 The Good Place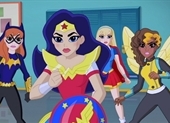 DC Super Hero Girls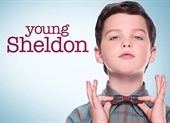 Young Sheldon
S02E05 A Research Study and Czechoslovakian Wedding Pastries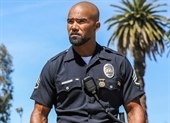 S.W.A.T.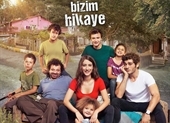 Bizim Hikaye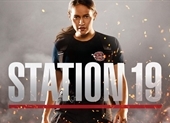 Station 19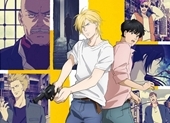 Banana Fish