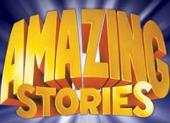 Amazing Stories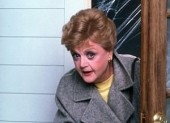 Murder, She Wrote
S03E12 The Corpse Flew First Class
Miami Vice
S03E13 Down for the Count (2)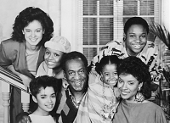 The Cosby Show
S03E14 Rudy Spends the Night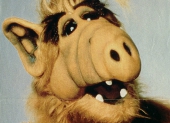 ALF
S01E13 Mother and Child Reunion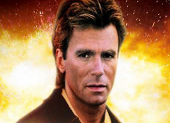 MacGyver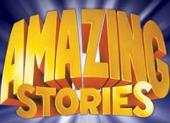 Amazing Stories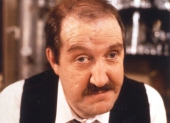 Allo! Allo!
S03E06 The Great Un-Escape
Miami Vice
S03E12 Down for the Count (1)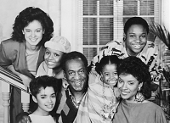 The Cosby Show
S03E13 Monster Man Huxtable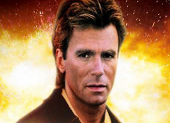 MacGyver
S02E11 Phoenix Under Siege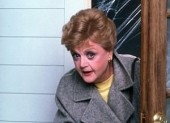 Murder, She Wrote
S03E11 Night Of The Headless Horseman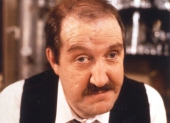 Allo! Allo!
S03E05 Pretty Maids All In A Row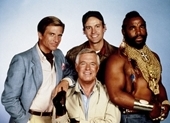 The A-Team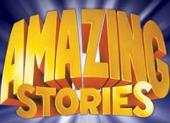 Amazing Stories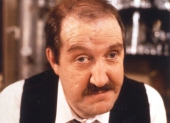 Allo! Allo!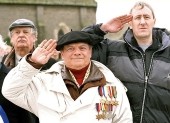 Only Fools and Horses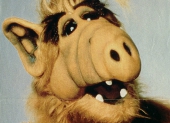 ALF