Nastavení sledování

Nastavte si, jaké seriály sledujete a mějte k nim snadný přístup.

Emailové notifikace

Nastavte si notifikace a buďte v obraze, kdy vyšla nová epizoda vašeho oblíbeného seriálu.
Statistiky

Získáte osobní statistiky o tom, kolik času strávíte sledováním.

Hodnocení

Ohodnoťte seriály podle toho, jak se Vám líbily a doporučte je ostatním.
Nové seriály

Chybí vám na SerialTrackeru Váš oblíbený seriál? Napište si o něj. Vyřídili jsme 98,59 % žádostí.

Nové funkce

Chybí vám na SerialTrackeru nějaká funkce? Napište si o ní do diskuze.
Playlist

Chcete rychle zhlédnout seriál a nemuset se složitě proklikávat. Playlist je určený pro Vás.

Kalendář*

Podívejte se dopředu, kdy Vám dávají Vaše oblíbené seriály.
*funkce dočasně mimo provoz
Zdarma

SerialTracker je zdarma.

Spam free

Nerozesíláme žádné otravné newslettery, měsíční oběžníky, nic.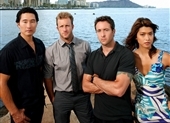 Hawaii Five-0
S07E02 No Ke Ali'i Wahine A Me Ka Aina (For Queen and Country)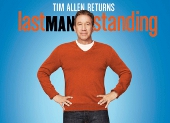 Last Man Standing
S06E02 Gameday Forecast: Showers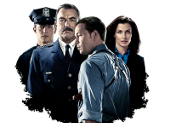 Blue Bloods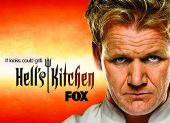 Hell's Kitchen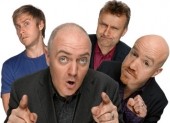 Mock the Week
S15E10 Ed Byrne, Milton Jones, Nish Kumar, Josh Widdicombe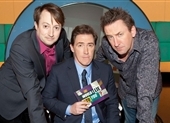 Would I Lie To You?
S10E05 Josh Widdicombe, Brian Blessed, Professor Kate Williams, Kevin Bishop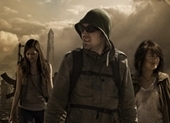 Z Nation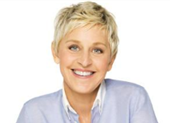 The Ellen DeGeneres Show
S2016E123 LL Cool J, John Turturro, Sofie Dossi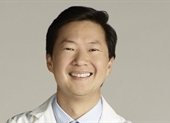 Dr. Ken
S02E02 Ken and Allison Share a Patient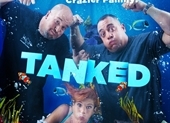 Tanked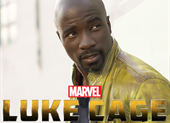 Luke Cage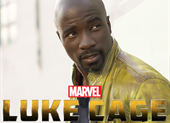 Luke Cage
S01E08 Blowin' Up the Spot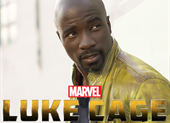 Luke Cage
S01E12 Soliloquy of Chaos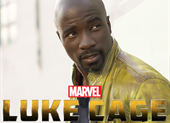 Luke Cage
S01E03 Who's Gonna Take the Weight?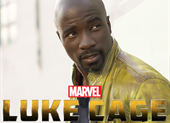 Luke Cage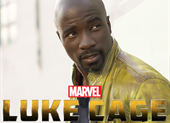 Luke Cage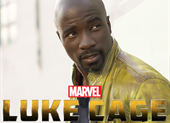 Luke Cage
S01E02 Code of the Streets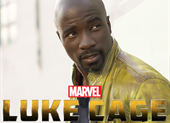 Luke Cage
S01E06 Suckas Need Bodyguards