Nastavení sledování

Nastavte si, jaké seriály sledujete a mějte k nim snadný přístup.

Emailové notifikace

Nastavte si notifikace a buďte v obraze, kdy vyšla nová epizoda vašeho oblíbeného seriálu.
Statistiky

Získáte osobní statistiky o tom, kolik času strávíte sledováním.

Hodnocení

Ohodnoťte seriály podle toho, jak se Vám líbily a doporučte je ostatním.
Nové seriály

Chybí vám na SerialTrackeru Váš oblíbený seriál? Napište si o něj. Vyřídili jsme 98,24 % žádostí.

Nové funkce

Chybí vám na SerialTrackeru nějaká funkce? Napište si o ní do diskuze.
Playlist

Chcete rychle zhlédnout seriál a nemuset se složitě proklikávat. Playlist je určený pro Vás.

Kalendář*

Podívejte se dopředu, kdy Vám dávají Vaše oblíbené seriály.
*funkce dočasně mimo provoz
Zdarma

SerialTracker je zdarma.

Spam free

Nerozesíláme žádné otravné newslettery, měsíční oběžníky, nic.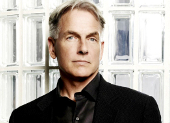 NCIS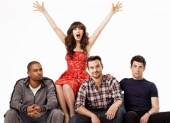 New Girl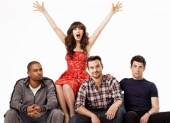 New Girl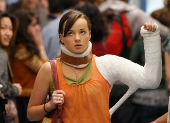 Awkward
S05E20 Misadventures in Babysitting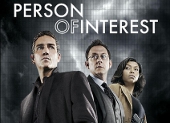 Person of Interest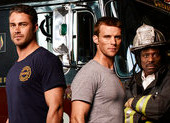 Chicago Fire
S04E21 Kind Of A Crazy Idea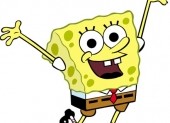 SpongeBob SquarePants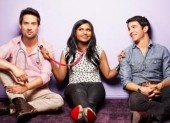 The Mindy Project
S04E17 Mindy Lahiri is DTF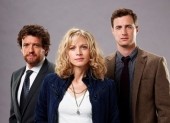 Motive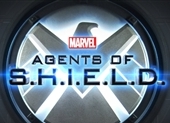 Marvel's Agents of S.H.I.E.L.D.
S03E19 Failed Experiments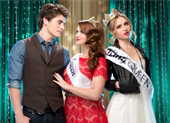 Faking It (US)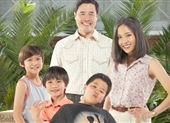 Fresh Off the Boat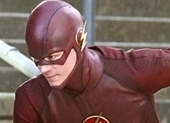 The Flash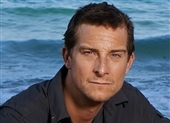 The Island with Bear Grylls
S03E07 Surviving the Island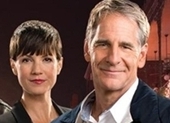 NCIS: New Orleans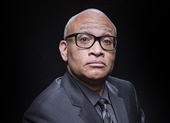 The Nightly Show with Larry Wilmore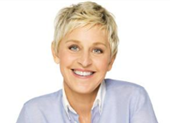 The Ellen DeGeneres Show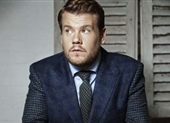 The Late Late Show with James Corden
S2016E56 Susan Sarandon, Josh Hopkins, Matt Walsh, Catfish and the Bottlemen