Nastavení sledování

Nastavte si, jaké seriály sledujete a mějte k nim snadný přístup.

Emailové notifikace

Nastavte si notifikace a buďte v obraze, kdy vyšla nová epizoda vašeho oblíbeného seriálu.
Statistiky

Získáte osobní statistiky o tom, kolik času strávíte sledováním.

Hodnocení

Ohodnoťte seriály podle toho, jak se Vám líbily a doporučte je ostatním.
Nové seriály

Chybí vám na SerialTrackeru Váš oblíbený seriál? Napište si o něj. Vyřídili jsme 98,39 % žádostí.

Nové funkce

Chybí vám na SerialTrackeru nějaká funkce? Napište si o ní do diskuze.
Playlist

Chcete rychle zhlédnout seriál a nemuset se složitě proklikávat. Playlist je určený pro Vás.

Kalendář*

Podívejte se dopředu, kdy Vám dávají Vaše oblíbené seriály.
*funkce dočasně mimo provoz
Zdarma

SerialTracker je zdarma.

Spam free

Nerozesíláme žádné otravné newslettery, měsíční oběžníky, nic.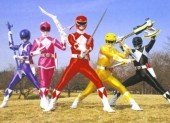 Power Rangers
S24E01 Return of the Prism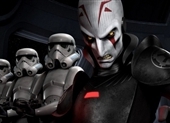 Star Wars Rebels
S03E14 Trials of the Darksaber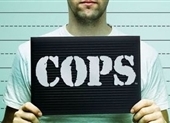 Cops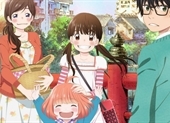 3-gatsu no Lion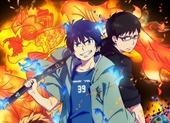 Ao no Exorcist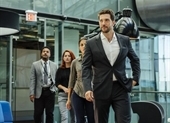 Ransom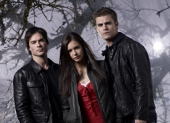 The Vampire Diaries
S08E09 The Simple Intimacy of the Near Touch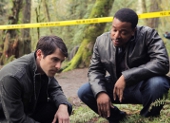 Grimm
S06E03 Oh Captain, My Captain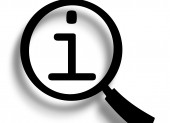 QI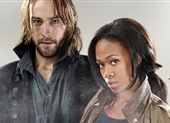 Sleepy Hollow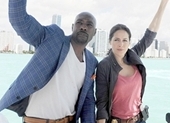 Rosewood
S02E12 Asphyxiation & Aces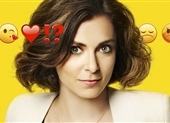 Crazy Ex-Girlfriend
S02E11 Josh is the Man of My Dreams, Right?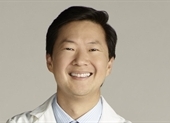 Dr. Ken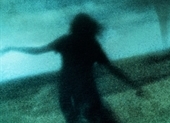 Emerald city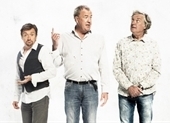 The Grand Tour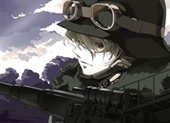 Youjo Senki: Saga of Tanya the Evil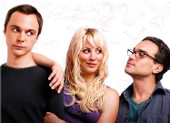 The Big Bang Theory
S10E13 The Romance Recalibration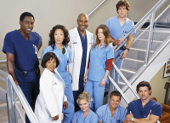 Grey's Anatomy
S13E10 You Can Look (But You'd Better Not Touch)